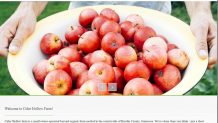 Cider Hollow, of Savannah, TN is a local heritage pork and produce farmer. He needed an eCommerce site that would also allow him to blog and promote special events.
Website design provided to a local FFL Firearms dealer and gunsmith.
Our Preferred Hosting Partner for WordPress Sites & Hosting Services.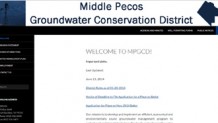 This website was constructed For the Middle Pecos Groundwater Conservation District. It is a simple layout as requested by the District. It was meant to help organized public documents, forms and policies related to their activities.