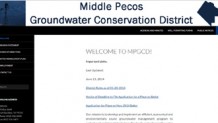 This website was constructed For the Middle Pecos Groundwater Conservation District. It is a simple layout as requested by the District. It was meant to help organized public documents, forms and policies related to their activities.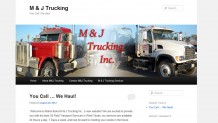 We called JT to put up a quick website that didn't cost a lot – we have grown so fast ….. JT will deliver.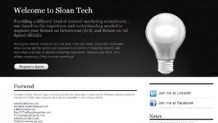 JT and I have been working together since 2003. During that time I have provided web hosting, web design, SEO and general web marketing expertise to all of our clients. In addition, we created and marketed the ASC website together.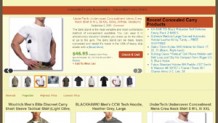 Love the 2nd Amendment? We do too! Concealed Carry Shirts was designed with a specialized product niche' in mind. This Amazon.com affiliate site is selling ONLY concealed carry shirts and accessories to firearm owners.